Get Involved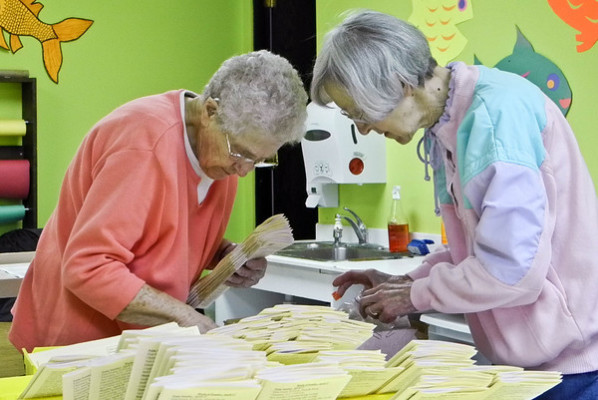 Are you looking for a way to serve others and effect change in our community?  Do you feel passionately about a social justice issue?  Do you want to help the church with its programs?
Here at First Central, you will find many opportunities to explore your passions and use your skills, talents, and background to make a difference.
We have dozens of Ministry Teams which give you a chance to connect with like-minded people.  You can participate at your level of availability, gathering with others to "do" ministry, rather than sitting in meetings talking about it (unless that's your thing, of course).
Check out our extensive Ministry Teams Directory  and fill out our Interest Indicator to help match you with a ministry team.