< Back to News & Events Highlights
Fall Worship: The Lord's Prayer
Rev. Dr. E. Scott Jones
September 23 2019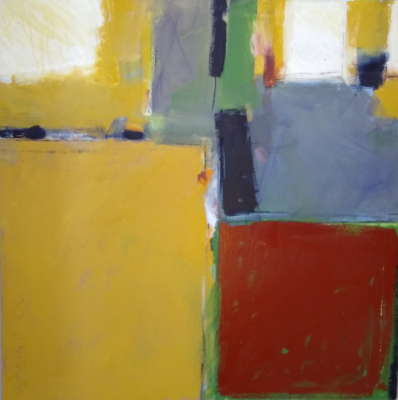 "Our Father, who art in heaven, hallowed be thy name."
The followers of Jesus asked him to teach them how to pray, and so he gave them a model prayer, what we call "the Lord's Prayer," which we continue to pray together most weeks in our worship.
What does the Lord's Prayer reveal about our spirituality?  And about our theology?  What does it reveal about us and about the God we pray to?
We will explore all of these topics in our Fall worship series, an in-depth exploration of the theology and spirituality of the Lord's Prayer.  Our series will begin on Sunday, September 29 and conclude on Sunday, November 24 with these topics:
Sept. 29–Our Father–Who is the God we pray to?
Oct. 6–Hallowed Be Thy Name–Prayer as personal encounter with a Holy God.
Oct. 13–Thy Kingdom Come–The ideal that lures us. Transformed so that we are at home in God's reign.
Oct. 20–Thy Will Be Done–What is God's will? Prayer as a way to enter into God's will.
Oct. 27–On Earth as it is in Heaven–Lament; all is not right with the world.
Nov. 3–Daily Bread–Prayers as antidote to worry.
Nov. 10–Forgive Us Our Debts–God's goodness restores brokenness.
Nov. 17–Deliver Us from Evil–Exactly as the phrase suggests.
Nov. 24 –Kingdom, Power, & Glory–God is the goodness we crave.