< Back to News & Events Highlights
Katie's Musings – Sooooo, what now?
Kerrie Kleppin-Winn
April 1 2020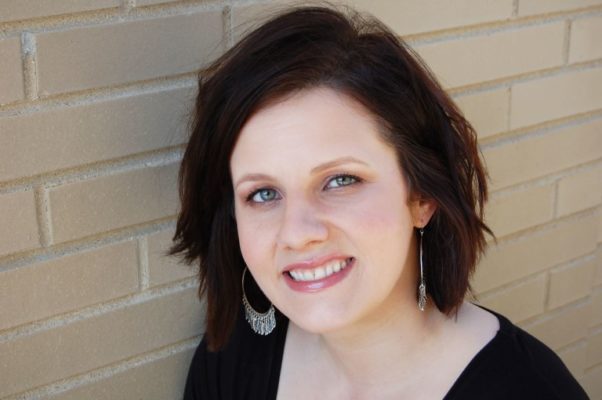 "Keep yourself busy!"  "Use this as a time to better yourself!"
"NO be gentle, don't worry about being productive, these are stressful times!"
"Support local by ordering takeout!"
"Contact with other people is too great a risk for even that!"
"KEEP YOUR KIDS AND YOURSELF ON A SCHEDULE!"
"THIS IS NOT THE TIME FOR A SCHEDULE!"
Believe it or not… no one actually can know what we should be doing right now, in the midst of the greatest pandemic crisis in about a century.  No one.
I mean, yes, we should be supporting the healthcare working on the frontlines of this crisis.  And we should be kind and courteous to the people keeping the world running (and, if we weren't before, newly dedicated to getting those folks a living wage as their services are, turns out, essential).  And we should certainly be staying inside as much as sanity allows to slow down the spread of this virus. That we all know.
But beyond that, what we should be doing with our time whilst stuck inside away from friends and family and communities?   *shrug* All bets are off.
And I'm going to make the bold suggestion that there can be a great of freedom in that unknowing, even within our confinement.
We are in one of those thin space moments, a moment in which everything changes.  We've had them before.  In the blink of an eye, the social and economic landscape known as "what we know for SURE" is changing.  We don't know what that change will look like.  We don't really know how things will look on the other side.  It's a strange space to be in, a space forcing us to confront systems that don't work, technology we've occasionally devalued, social and personal patterns that haven't served us positively, relationships that are ultimately harmful, and deeply held prejudice we may not have even known about.  For what is so equalizing as a tiny, highly contagious virus?
And when confronted with such change, there are two possible responses.  The first:  hold tightly to what has been so as to ensure it will still be precisely as it was when this has passed.  It's an understandable tendency.  There is great comfort to be had, and if there is anything we crave in this uncertain time it is comfort.  We all choose this from time to time.  History is full of this choice.
But the second… oh, the second…
The second is to loosen the grip on what has been in favor of what could be.
Even if it's just for a second.  Even if it's difficult.
To try the new thing, for who is there to judge a perceived failure anyway?
To make the revolutionary choice to love and celebrate yourself and your body, for isn't it a miraculous thing to have one?
To commit long-term to this new, intimate understanding of the word "neighbor" and the importance of loving them as yourself.
To lean into the challenge of learning new ways of doing things and new ways of connection and imagine ways they could shape our future in meaningful ways.
To make sure all are valued as they should be, for we are all, every one of us, humans of God.
The world is totally going to change.  That's a given.
And we are totally going to change with it.  That's also a given.
The "how" part of that change?  Totally up to us.
(To the healthcare workers, the grocery store and gas station clerks, the delivery people, the cleaning crews, the truck drivers, the teachers… thank you, thank you, thank you.)