< Back to News & Events Highlights
To Be More . . . this Lent
Rev. Dr. E. Scott Jones
February 26 2020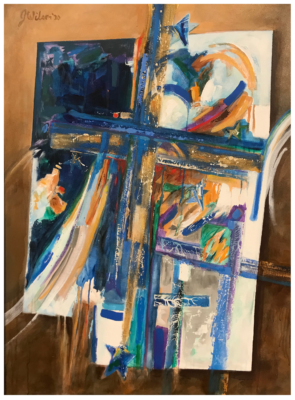 The season of Lent is a time of self-examination as we prepare for Holy Week and Easter.  Traditionally people commit to giving something up or taking on a new spiritual discipline.  This year we invite you To Be More . . .
"More what?" you say.
More of what God is calling you to be and do.  And what God is calling us as a church to be and do.
Your more might be unique, but we'll focus on a few ideas: Daring, Neighborly, Accessible, Sustainable, Hopeful, and Passionate.
Join us for worship this Lenten season.  And begin to pray what your more might be.