Feed Your Spirit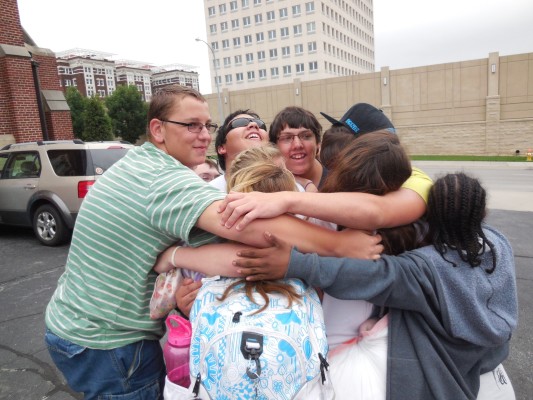 We are a spiritual family, helping one another grow in faith by opening doors to community, conversation, and a living tradition.  Everyone with an open mind is welcome.
Connect with other people, developing meaningful and lasting relationships.  Embrace uncertainty in the pursuit of wisdom.  Explore every angle.  Worship your way.
These are things we value in our worship, music, education, and fellowship.  We have great programs for kids, teens, and adults.
Check out recent sermons.  We believe that the Bible is just the beginning of the conversation, not the end.
Bring your brain, your imagination, and a passionate heart and exercise them thoroughly. We're all family here.