News & Events Highlights
Here you will find information on some of the exciting things going on at FCC. Visit this page often to review featured events, ongoing opportunities, and various updates from the congregation.
Rev. Dr. E. Scott Jones
February 26 2020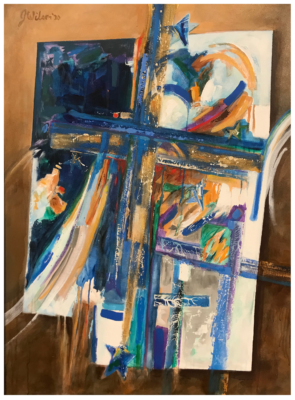 The season of Lent is a time of self-examination as we prepare for Holy Week and Easter.  Traditionally people commit to giving something up or taking on a new spiritual discipline.  This year we invite you To Be More . . .
"More what?" you say.
More of what God is calling you to be and do.  And what God is calling us as a church to be and do.
Your more might be unique, but we'll focus on a few ideas: Daring, Neighborly, Accessible, Sustainable, Hopeful, and Passionate.
Join us for worship this Lenten season.  And begin to pray what your more might be.
---
Rev. Dr. E. Scott Jones
February 19 2020
Sunday, before our Confirmation class visited the American Muslim Institute, we were eating lunch and discussing why our confirmation class visits other … More