< Back to News & Events Highlights
Groundbreaking
Rev. Dr. E. Scott Jones
March 7 2017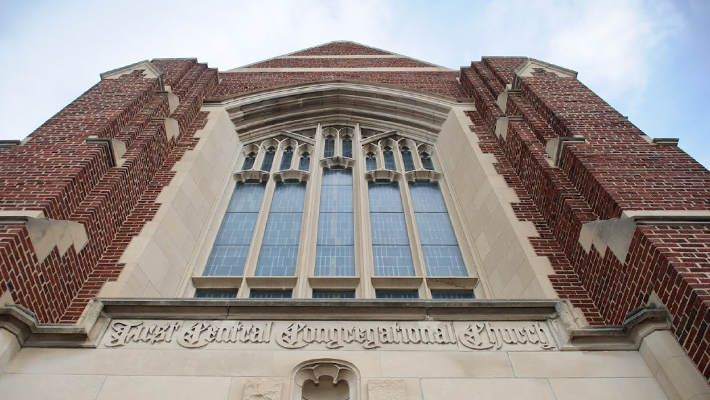 One hundred years ago the United States entered the First World War and Rev. Dr. Gustave Hulbert knew that the church needed to shake off complacency and start something really worthwhile.  And so he persuaded community leaders that a new ministry was required, and the building to permit it.
And so this year for our annual church anniversary worship, on Sunday, May 7, we'll commemorate the centennial of the beginning of this building and the groundbreaking ministry that resulted, with attention to our how ministry in 1917 was a response to the Great War.
Join us for this special worship.